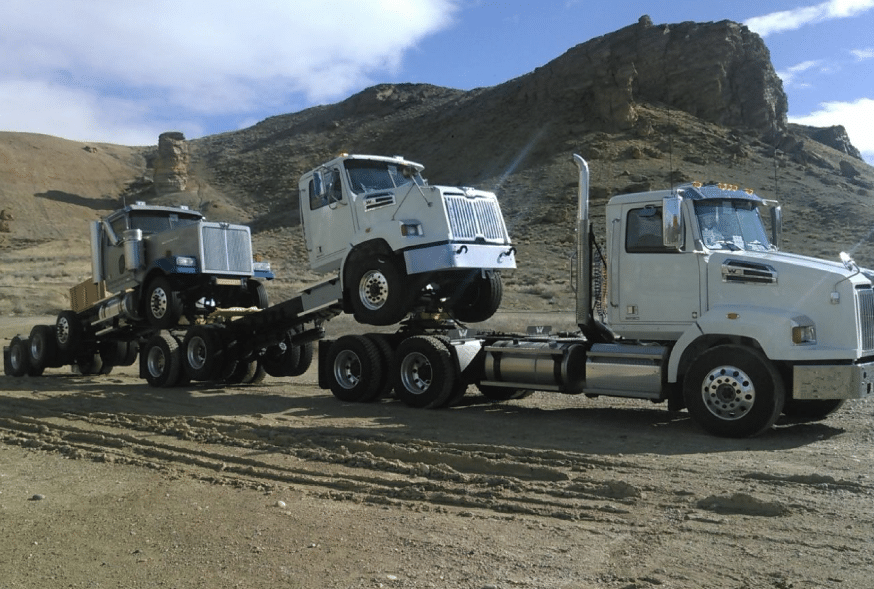 Driveaway
Whether a single unit or a decked load, our team ensures a smooth and hassle-free transportation experience. Our patented equipment allows us to move a variety of vehicles – both new and remarketed.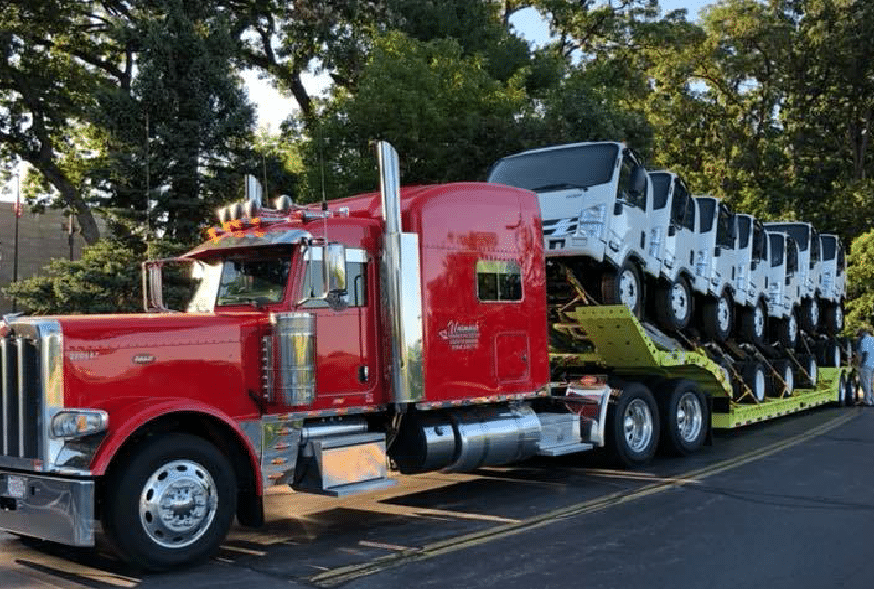 Lowboy
Our network of over 150 lowboy trailers allows us to transport light-duty vehicles, heavy-duty vehicles, and everything in between.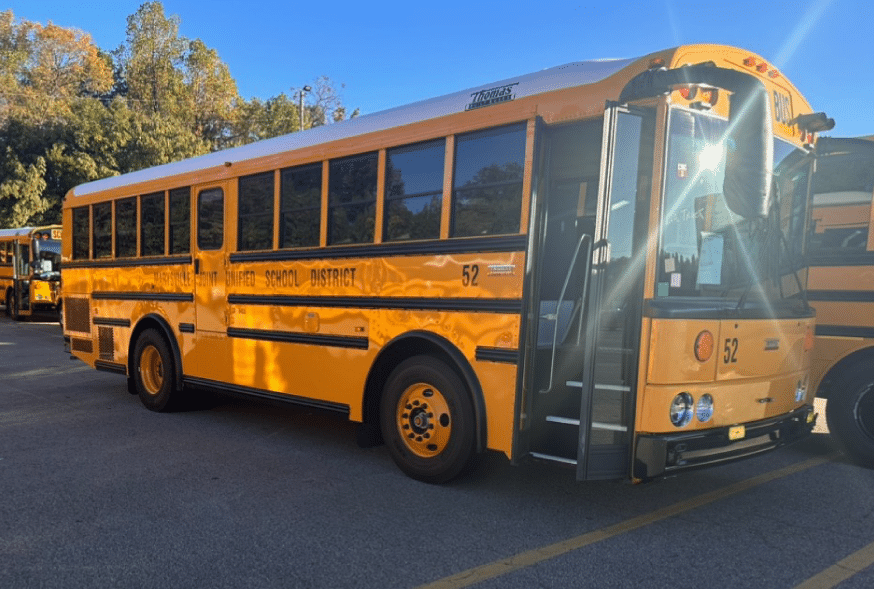 Specialized
We transport a multitude of specialized vehicles including buses, emergency vehicles, public works vehicles, and electric vehicles.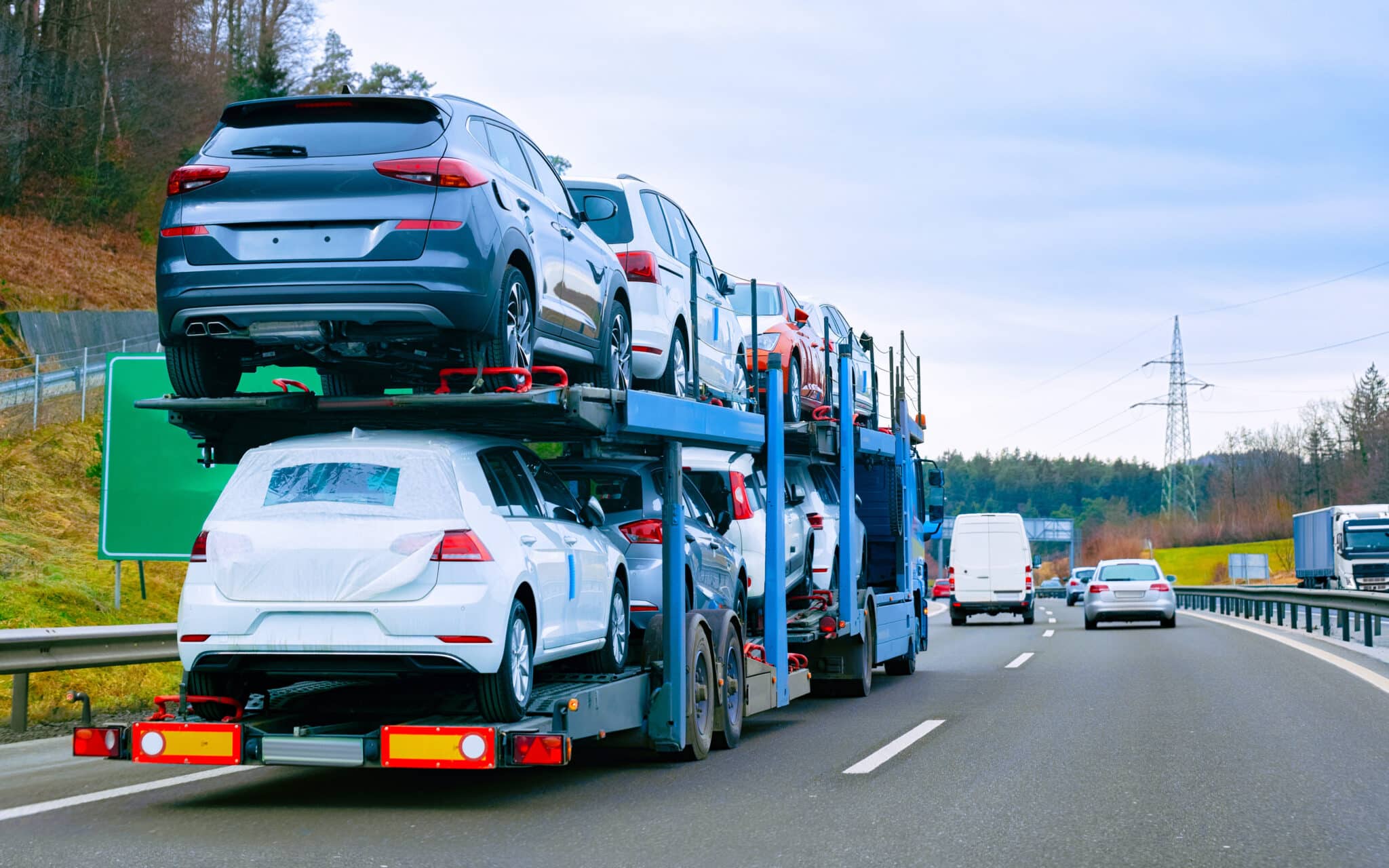 Carhaul
With 70+ years of experience and an ever-growing fleet of rigs, our top-notch service has you covered.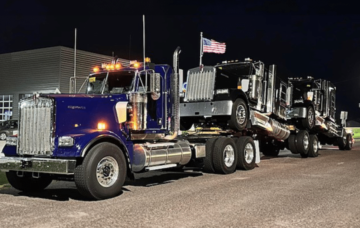 Yard Management
Optimize your operations with our comprehensive yard management services. Utilizing state of the art technology, our experienced team inspects, inventories, and exercises units, logging all information for easy tracking and reporting.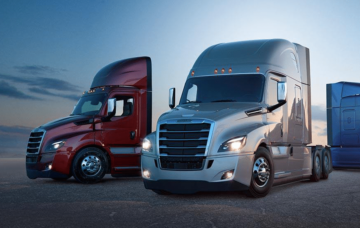 Storage
We handle the securement, staging, and storage of units pending shipping instructions. Vehicles are protected available for shipment at a moment's notice.